Let's move toward the Star Trek economy.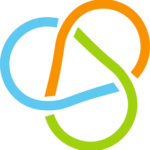 You can also support our developers through Patreon while they work on bringing Group Income to release status:
Donors
Chronological:
Anonymous donors — Thank You! ❤️
It's only thanks to support from these wonderful donors that we're able to work on Group Income.
If we forgot to add your name to this list please let us know!